We are ...

A citizen organization with a vision for sustainable, transit-oriented development in and beyond Washtenaw County, Michigan.


Our Online Resources
News
State of Transit in Detroit Metro Region
Very good summary of news from Transportation Riders United's (TRU) annual State of Detroit Transit meeting in Bridge eZine. Highly recommended.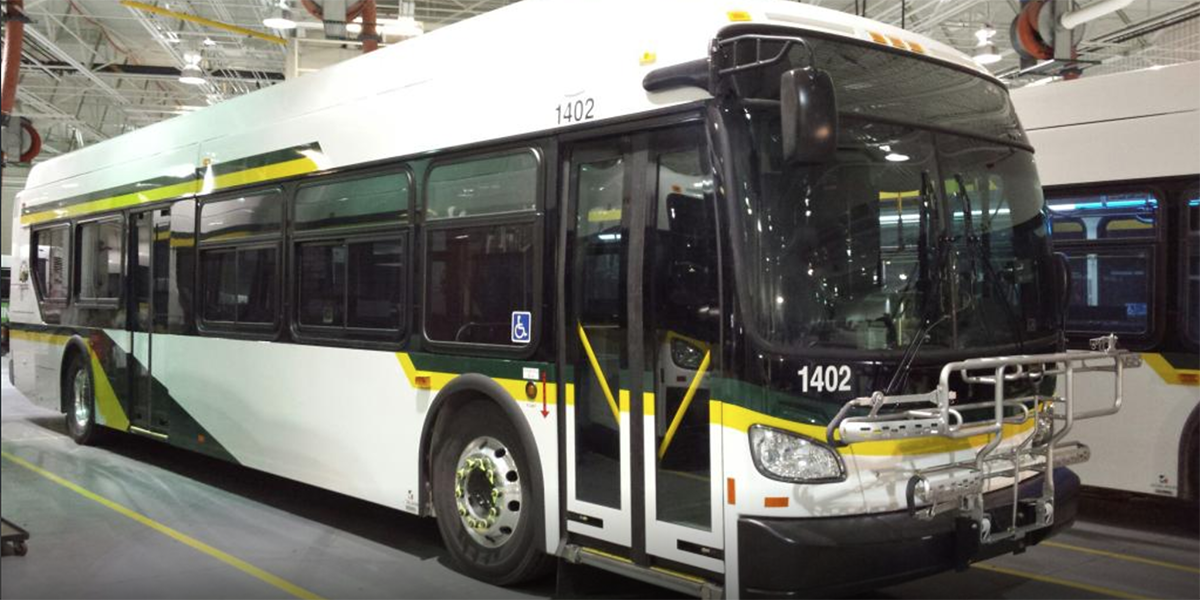 More on RTA
Recently, a great in-depth review of the RTA, its background and its prospects, was posted by Vivienne Armentrout on her blog, Local in Ann Arbor. I highly recommend it as a thoughtful, data-based examination of the issues.
RTA to be Re-Booted for a 2018 Vote?
January 4th's edition of Bridge Magazine broke a very interesting story about the Regional Transit Administration of Southeast Michigan. Top politicians from the four-county RTA region have been meeting privately to reach an agreement on how to reorganize the RTA so that they (the top politicians) will have greater control.
They are also said to be considering trimming the RTA district to the more urban core areas that will have bus service, to eliminate the negative votes from areas that would only have had on-call service under the 2016 RTA Master Plan.
An announcement is expected January 19, but altering the RTA will require a change in legislation at the state level.
Motivation for the changes, and for a hasty move to put a millage on the 2018 November ballot, is reputed to be Amazon.com's insistence that their second HQ be in a city with good transit. I'm not betting on Detroit's getting the nod, but whatever it takes to get political leadership on board with regional transit is a step forward.
Wake Up Washtenaw's vision ...
We seek to bring together people and enterprises to ...
Develop communities that are attractive,
Use the most environmentally friendly technologies,
Provide meaningful alternatives to automobile transportation,
Offer a range of housing options,
Let residents walk to shops, schools, transit, worship, and entertainment,
...and make a profit doing it.
What is "transit-oriented development"?
Transit Oriented Development (TOD) is an area of compact development, incorporating commercial, residential and professional uses, within walking distance of a major transit stop, that facilitates walking and transit use. The urban design focuses on the pedestrian over the automobile.

What is "sustainable development"?
The simplest, most forceful and practical definition of sustainable development is from the World Commission on Environment and Development (The Brundtland Commission report):
Development that "meets the needs of the present without compromising the ability of future generations to meet their own needs."
The reasons ...
Housing development will happen in Washtenaw County. The county is projected to grow by 25,000 residents by the year 2020, even though other parts of Michigan are losing population.
Sprawl development is not sustainable. It is too costly to the environment, and too costly to residents who must drive to work, shop, and play.
Gen-Xers and Millenials are disenchanted with suburbia, and want real communities - ones that are kind to the environment.
Boomers are beginning to retire, are fed up with having to drive everywhere, and are increasingly unable to drive as they age.
The increasing cost of energy makes more efficient transportation a necessity for many Americans. Rail-based transportation is the most efficient per passenger-mile.
Michigan needs a new approach to meet the challenges of post-industrial era realities.
And the increasing cost of energy means "green" enterprises will be the ones that profit most.
The plans ...
Encourage sustainable redevelopment
Wake more Washtenaw County citizens up to the need to focus most of our development into existing urban areas;
Inform the people of Washtenaw County about the role of transportation in community growth and the benefits of planning communities around public transit;
Promote investment in public transit rather than increased investment in automobile-oriented facilities such as parking structures;
Support efforts to turn decaying strip developments into lively communities that incorporate living space in walking distance from shops, offices, and transit.
Show the way for sustainable new development
Unite citizens, enterprises, and environmental groups, to ...
Build a demonstration community,
Using compact, energy-efficient, and attractive design;
Sited along an existing railroad running through Ann Arbor,
Connected by frequent, affordable rail transit to Ann Arbor and surrounding areas,
To serve as a model of what can be done,
Using only private, for-profit funding; and,
Develop similar communities when the first has demonstrated its merits.

Walk the Walk!
University of Queensland's Sustainability Walk
Brisbane, Australia